What would you like to do?
In person or online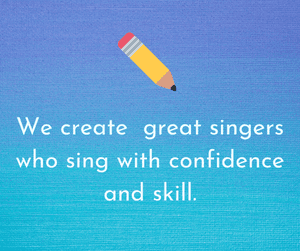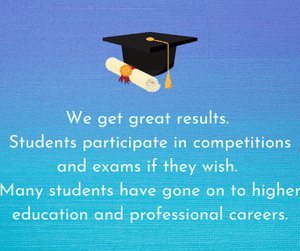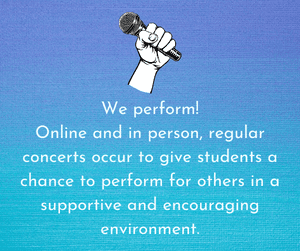 Welcome to Singing Strong
Testimonials about Mary
'As a parent of a singing student we have found Singing Strong to be fantastic. Mary is beautiful with our daughter, working with her, and encouraging her. Singing Strong is reliable and dedicated. Our daughter has a new confidence in what she loves to do, sing!' – Sarah Pepper
'My experience with Singing Strong has been amazing! I have learnt so much in the past couple of years and achieved heaps! Mary has helped me improve not only my singing but my self-esteem, not getting so nervous before every performance that I feel sick in the stomach. She taught me that it is ok to be a little bit nervous and to use it for good!' – Ella Brent
'Mary goes above and beyond in helping you achieve your goals' – Stephanie Edwards
SING A SONG, SING OUT STRONG!