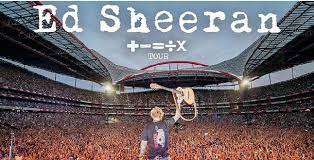 After the last 3 years of the pandemic, performers are certainly making up for lost time and touring madly.  Just in the last month in Australia we have had Elton John, Billy Joel, Ed Sheeran, Harry Styles and the list goes on ……
This week in Melbourne Rod Stewart is performing and later in the month Pentatonix is here also.  We are certainly spoilt for choice.
Have you been to a  live performance recently? If not, make it a goal to go and see someone live in person. There is nothing like being in a crowd at a live performance. Go and check out what's on in your local community. You might be surprised!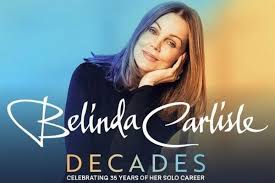 A blast from the past. 
Belinda Jo Carlisle is an American singer. She gained fame as the lead vocalist of the Go-Go's, the most successful all-female rock band of all time. Belinda will be performing in November in Australia and tickets are still available.  Have fun singing along to this classic song.
Here is a singing warm up video for absolute beginners
Advanced singers enjoy this vocal warmup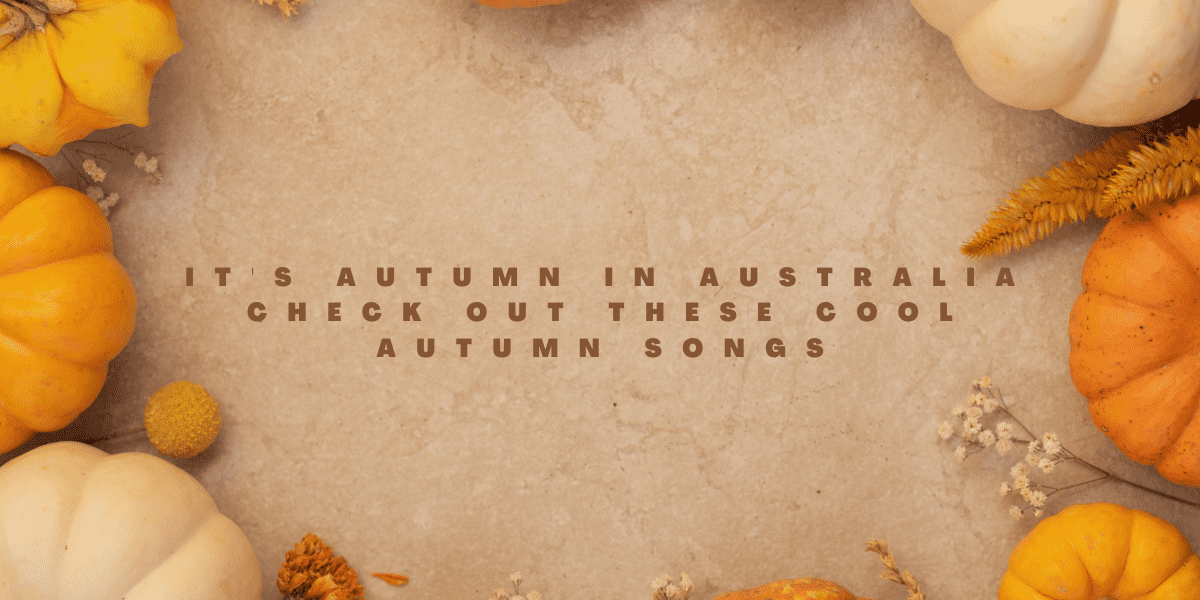 Are you a music teacher?
My music staff is a fabulous way to set up and run your studio. I have used it successfully for years and highly recommend it.
Click here for a free months membership.
My music staff is studio management made easy – web-based software helps you manage the core aspects of your private music teaching business. Whether you are a single teacher or part of a multi-teacher studio team, the affordable software is a perfect fit and designed to help your business achieve success.